Automotive Detailing and Cleaning in Kindersley, SK
Kindersley Mainline is your Professional Auto Detailer! We utilize our expertise to deliver high quality cleaning solutions. We are dedicated to providing the highest quality cleaning and the best customer service.
Get your next detail with Kindersley Mainline and see why our customers keep coming back.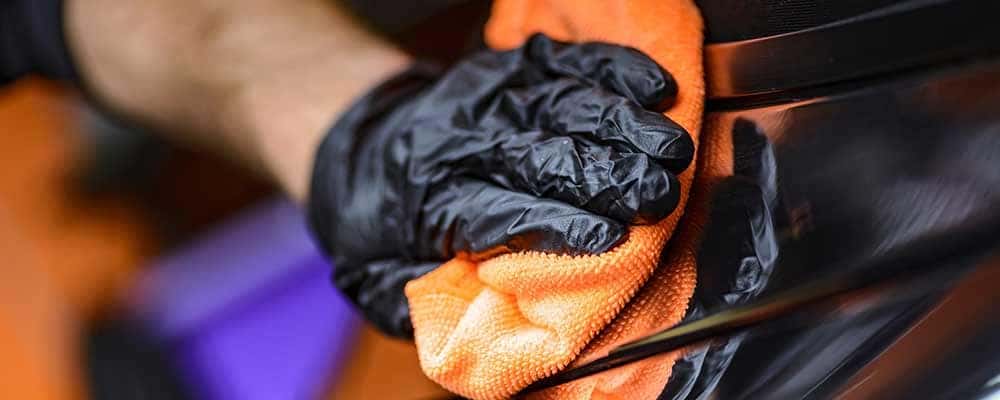 Bronze Detail $39.95
Exterior wash
Silver Detail $129.95
Exterior wash, dash & panel clean, vacuum, window wash, tire polish
Gold Detail $329.95
Exterior wash, dash & panel clean, vacuum, window wash, tire polish, fabric shampoo