Oil Change & Quick Lube at
Kindersley Mainline
Why trust your GMC, Buick or Chevrolet with anyone else? Kindersley Mainline has certified service! All of our oil changes include lube, oil, & filter change. Our shuttle can take you to where you need to be while your vehicle is being serviced, or if you prefer to wait, a lounge is available with free beverages and Wi-Fi access.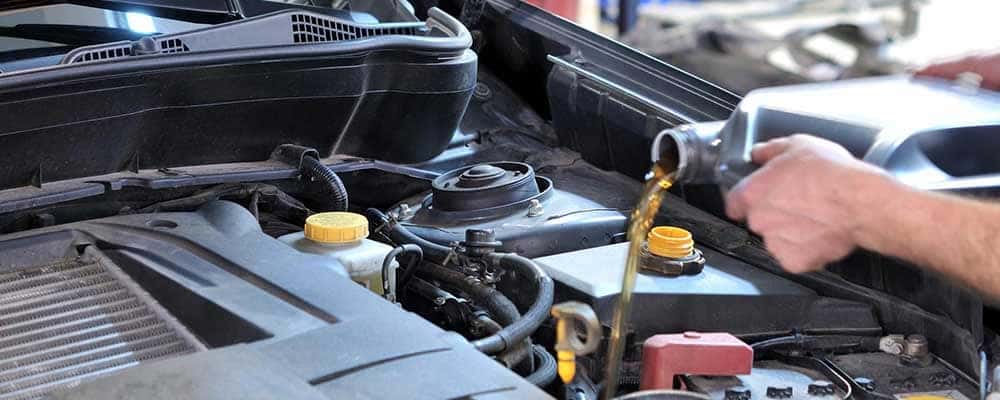 Conventional Oil
Conventional oil is made from crude oil and is cost-effective. Our certified service technicians will use the best oil required for your vehicle.
Diesel Oil
Diesel oil has extra additives to deal with all the deposits left in a diesel engine.
Synthetic Oil
Synthetic oil is a man made lubricant that is designed to improve engine lubrication. It contains only components that lubricate your engine, performs better at extreme temperatures, and is less likely to leave deposits in your engine as it breaks down.